ABOUT SOPHY GENEVA
sophy.ch is the first online virtual online marketplace for jewelry and watches, and makes the hearts of our customers beat faster – and of course our hearts too! Jewelry is the most beautiful thing in the world! We at sophy.ch cannot imagine anything more beautiful.
As an online marketplace, we have been combining various jewelry and watch suppliers on one website. our jewelry range includes high-quality jewelry lines made of diamonds, gold, pearls, and colored gemstones, as well as a Bridal exclusive Sophy Geneva collection. we also offer a wide range of watches for Ladies and Gentlemen The product focus is on designer jewelry, handmade jewelry.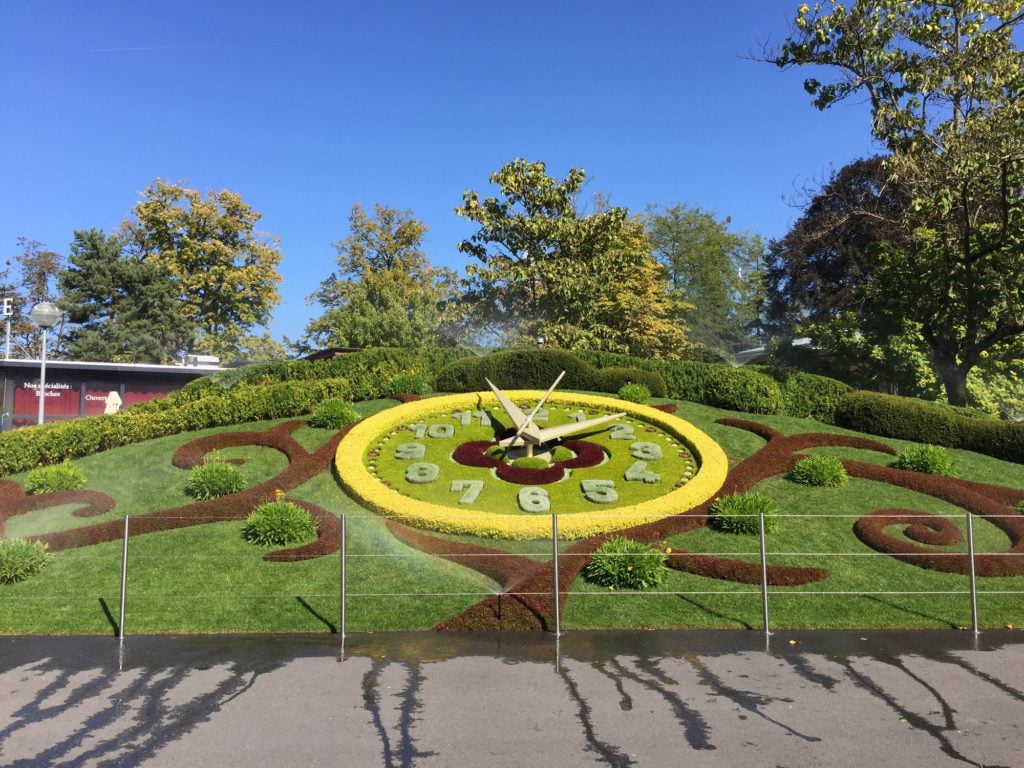 HOW THE IDEA OF SOPHY GENEVA JEWELRY ONLINESTORE CAME:
Myrna Kay
"The idea arose from an everyday situation to shop a very nice jewelry from your home. The search for beautiful and affordable high-quality jewelry always takes too much time. In order to save our our beloved customers time and effort we have considered setting up a kind of "roof shop" online. Finding jewelry and watches quickly and easily with the most various options.
WHAT IS SPECIAL ABOUT SOPHY.CH
Myrna Kay
All of it! www.sophy.ch offers the customer a huge and diverse range of jewelry and watches. Since we combine the range of many shops, there is something for every taste. From costume jewelry to individual designer pieces. And our jewelry store Instagram will provide you a great ideas about how to wear your jewelry with the most trendy styles,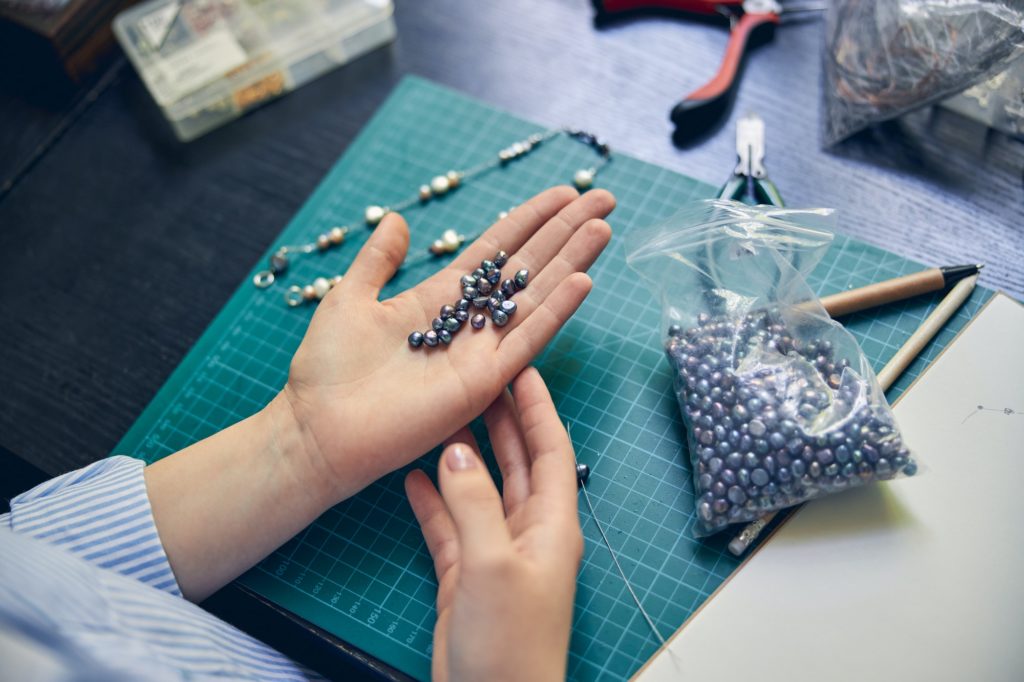 CAREERS
You have the same passion about jewelry and watches like us, and would you like to join Sophy Geneva team? to be one of our team members, please see the opportunities we offer here.